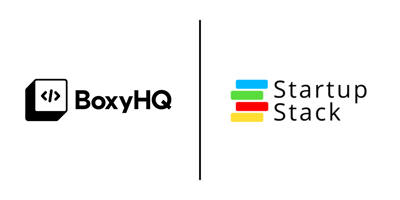 As a member of Startup Stack, you will get $2,000 credits
BoxyHQ provides powerful APIs that give any startup the opportunity to be enterprise-ready and compliant. Integrate SAML SSO, Audit Logs, or Directory Sync with just a few lines of code.
Spend more time building your product, not your standard enterprise authentication
At BoxyHQ we enable you to add enterprise-compliant security via simple and efficient integrations. Enterprise-grade features just got easy.
Simple integration for big results
You can quickly become an enterprise-compliant vendor and start making bigger deals in no time. With security at the forefront of most businesses these days, it can take tech teams months on end to be compliant, but we want to change this by using the power of open source to make this as simple and efficient as possible.